Premier Care Psychiatry
Who We Are
Premier Care Psychiatry was established in 2016 with simple goals in mind: Deliver exceptional mental health and psychiatric care, consider the whole person when developing treatment plans, and approach each patient with dignity and compassion.
At Premier Care Psychiatry, we are committed to:
Being compassionate providers and staff
Providing care on your terms
Maintaining accessibility to your medication and medical records
Comprehensive care
Request Appointment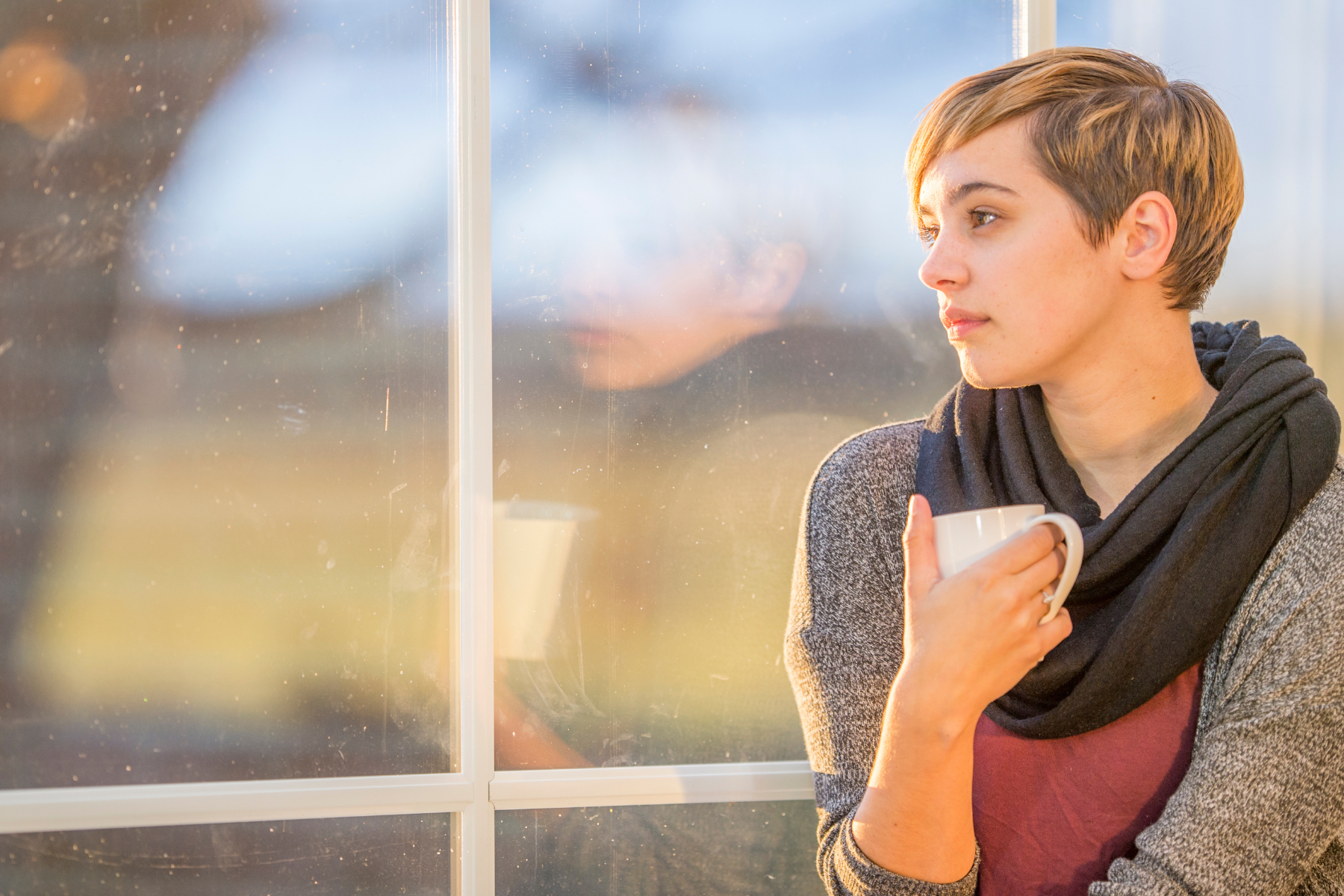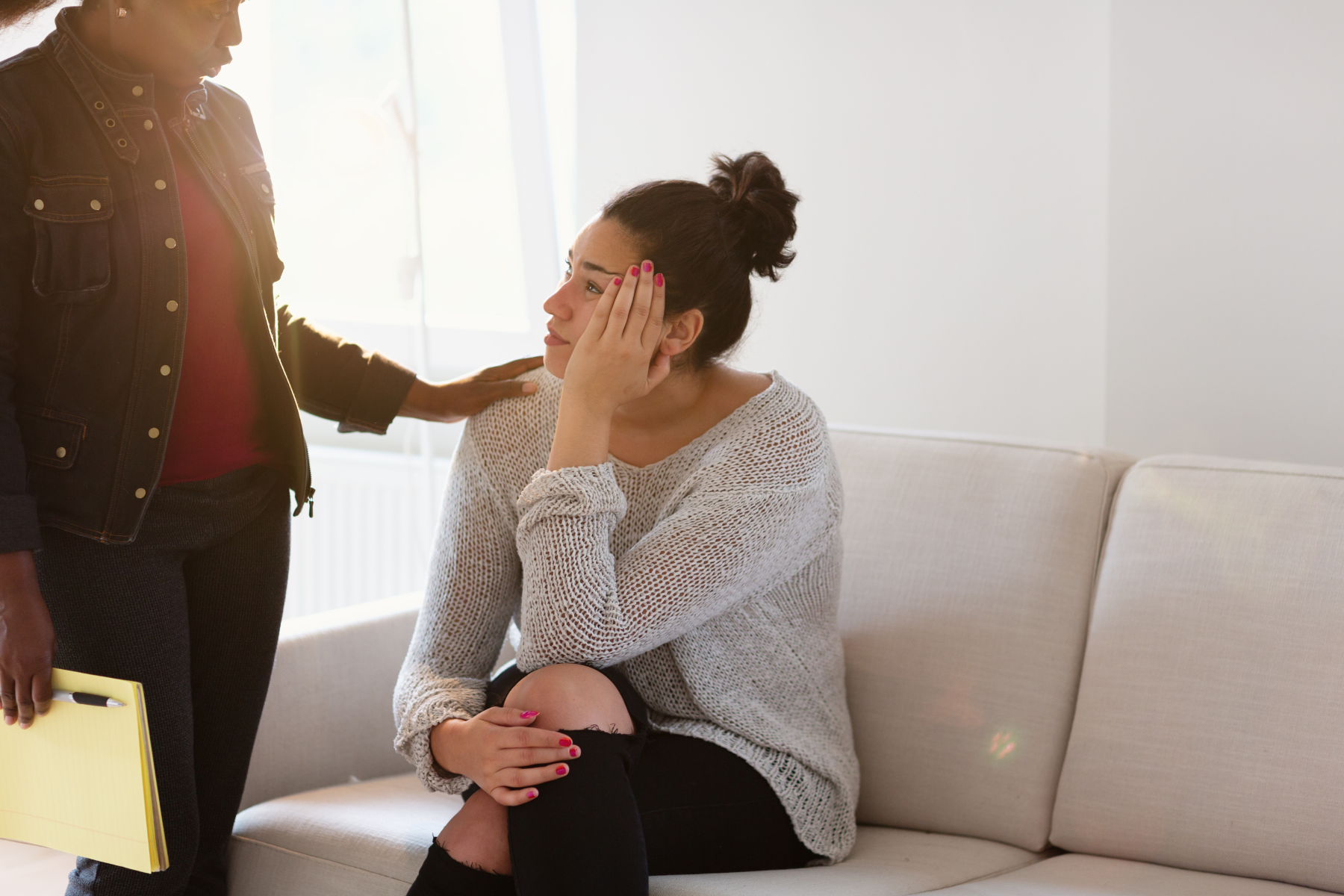 What Is Behavioral Health?
For every 10 people visiting a doctor's office, seven of those 10 are seeking care for behavioral health1.
With so many seeking support for issues ranging from depression to psychiatric and personality disorders, understanding how behavioral health approaches treatment is important.
Behavioral health refers to mental health, psychiatric, marriage and family counseling, and addictions treatment, as well as services provided by psychiatrists, counselors, neurologists, and physicians.
Designing your behavioral health treatment plan is a collaborative process that considers the whole person with the goal of improving and maintaining well-being.